Welcome To SA Engineering Corporation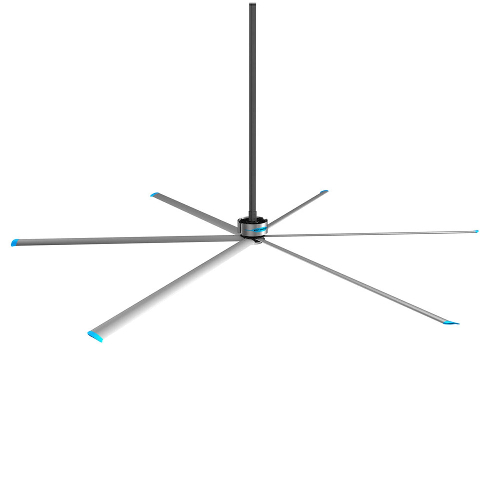 A permanent magnet synchronous motor is known as a PMSM. Are you browsing for PMSM Fans In India? S A Engineering Corporation continuously aspires to develop outside conventional boundaries to achieve new technological heights. We are one of the Best PMSM Fans Manufacturers In India. Our dedicated team of engineers is driven enough to set new standards for the Top Industrial Fans sold under the Luft Stromer brand. We communicate with them frequently to obtain critical input that enables us to improve our fans.
Best PMSM Fans Manufacturer In India
To make each item, we employ cutting-edge machinery and technology. Our highly motivated and skilled employees push themselves constantly to produce the best products possible. Our HVLS Fan professionals inspect each step to ensure no errors during the manufacturing process. We are a quality-driven company that never compromises on the quality of the HVLS Geared Fans, ranking among the Top 10 PMSM Fans Manufacturers in Mumbai. We are committed to customizing their look and functionality to meet the demands indicated by our clients to optimize consumer satisfaction.
Buy From Top PMSM Fans Supplier And Exporter From India
We can help if you're trying to figure out the best PMSM Fans. We only supply the best and deliver to your location on time as we are one of the leading PMSM Fans Suppliers And Exporters From India. To understand more, carry on the discussion with our professionals. Ping us today.
Get a Quote