Welcome To SA Engineering Corporation
SA Engineering Corporation
Welcome To SA Engineering Corporation
HVLS Fan Manufacturers In India
S A Engineering Corporation is a name that immediately comes to mind when considering where to get BLDC Fans In Mumbai. We are one of the reliable HVLS Fan Manufacturers in Mumbai who entered this market in 2017 and have since built up a clientele. Our creativity and commitment have brought us to this point. Golf Carts, Air Coolers, Hand Trolleys, Pallet Trucks, Cage Trolleys, Electric Fans, Dock Levelers, and Industrial Lifts of the highest quality are available from us. We are a company that makes High Volume Low Speed Fans fit for various industry needs while never compromising on quality standards.
Offering Premium Solutions Since Inception
We have a cutting-edge manufacturing facility with engineering solutions, modern equipment, and advanced techniques that transform the raw material into the most incredible HVLS Industrial Fan in the world. Our motivated and qualified team pays close attention to even the slightest details to produce a high-functioning, dependable Industrial Cooler In India with the least effort. There is simply no likelihood of a complaint because we make our items following the established industry standards.
We are dedicated to upholding the grade standard and providing items with top-tier qualities. We manufacture Unique Electric Golf Carts In Mumbai and give each consumer individual attention and attend to their demands. We are the top choice since our items are created using cutting-edge technology, innovation, and perfection. Our entire selection is quite reasonable and suitable for everyone.
Get The Premium Products In A Click!
You can count on us as one of the eminent Electric Bus Exporters and Suppliers from India who provide you with excellent services. We can deliver your purchase promptly and safely. Get in contact with our experts to discuss your needs if you're looking for the most reliable Hand Trolley. We are only a phone call away. You can call us right now or submit your enquiry on the website.
Best HVLS Fan Manufacturers, We offer
Explore
HVLS Fan Manufacturer
Prominent & Leading Manufacturer from Mumbai, we offer large industrial ceiling fans, single hvls fans, hvls industrial fan, three black industrial hvls fans, industrial ceiling fans and gear less hvls fans.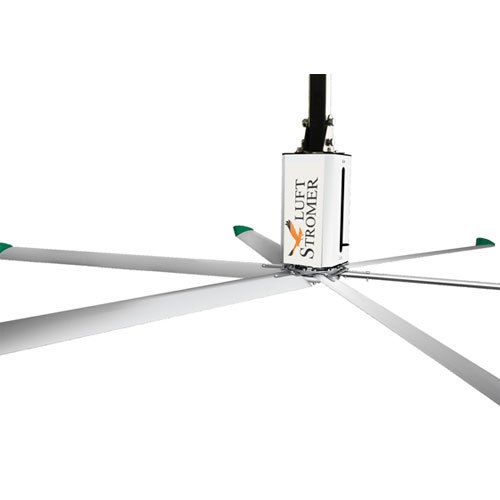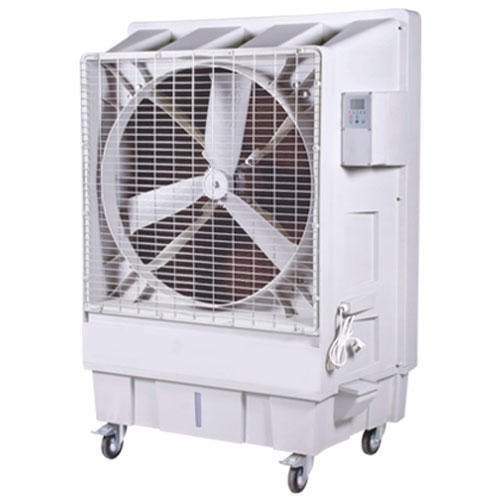 Get a Quote