Welcome To SA Engineering Corporation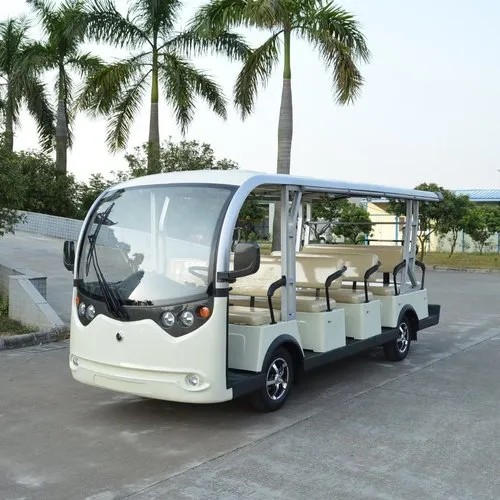 Do you desire to locate a Electric Sightseeing Bus? S A Engineering Corporation is the result of your search. Being one of the well-known Electric Sightseeing Bus Manufacturers in Mumbai, Maharashtra, we are committed to creating the best Electric Sightseeing Bus. It can be designed in several ways to suit the requirements of your sector. We have the most dependable solution on the market to meet your needs. On a global level, our Electric Sightseeing Bus is recognized for its top-notch quality and effectiveness. Our years of experience and diligence set us apart from the curve.
Topmost Electric Sightseeing Bus Manufacturers In Mumbai
We have an onsite manufacturing facility with cutting-edge technology and sophisticated equipment, testing, customization, and packing units to reach the maximum Electric Sightseeing Bus capacity each month. Our knowledgeable and skilled experts carefully supervise every stage of manufacturing and also double-check the efficiency and security of our products. Our main objective is to give our clients high-quality Electric Sightseeing Bus. Our dedication and diligence allow us to satisfy clients to the maximum degree.
Send Us Your Enquiry!
We are among the reliable Electric Sightseeing Bus Suppliers And Exporters From India who are prepared to offer and manufacture your unique requirements with maximum accuracy. We are committed to executing the order in the specified time frame and at the most affordable price. This belief will always be upheld by us. Call us right away so that any questions you have can be answered by our experts. You could also send an email outlining your requirements.
Product Details:
| | |
| --- | --- |
| Seating Capacity | Customized |
| Brand | SA Engineering |
| Color | Customized |
| Country of Origin | Made in India |
| Delivery | Global Market |
| Warranty | 1 Year |
We are one of the manufacturers for Electric Sightseeing Bus in India, based in Mumbai.
Get a Quote