Welcome To SA Engineering Corporation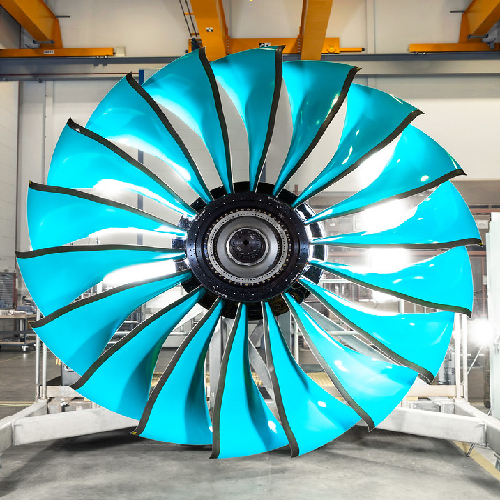 Do you want to get the Best Giant Fan In India? You find S A Engineering Corporation after doing some research. We are the greatest one-stop shop for all of your fan needs and are one of the Top Giant Fan Manufacturers In India. Our selection of Giant Fans is extensive and up to industry standards. We are a customer-focused business that creates high-quality items while also comprehending customer needs. We concentrate on a cutting-edge strategy for producing top-notch products. We combine our creativity and ingenuity to provide the best solution for your needs. Due to their dependability and unwavering quality, everyone prefers our Giant Industrial Fans offered under the name Luft Stromer.
Best Giant Fans Manufacturer In India
Our own manufacturing facility, which is outfitted with cutting-edge machinery, tools, and technology, enables us to produce Giant Industrial Fans of unrivalled quality. Our years of experience and expertise in creating top-notch items speak for themselves. Our Giant Industrial Fans highly skilled and knowledgeable employees are constantly on the lookout for production flaws. We rank among the Top 10 Giant Fans Manufacturers In Mumbai. We monitor and double-check the quality of our Large Diameter Fans to provide our customers with products that are trustworthy and safe. We consistently adhere to industry standards to provide the best Giant Fan in town at the most competitive price. Also, check for LDLS Fans.
Get From Leading Giant Fan Exporter And Supplier In India In A Click!
No matter the size of the warehouse or manufacturing facility, our fans are the finest choice for ventilation and airflow. Being one of the reliable Giant Fan Exporters And Suppliers In India, we always communicate with our customers to obtain their insightful comments. Call us or send us an email right away for prompt and secure delivery. We are pleased to assist you.
Get a Quote